The Mountain Strikes Again!
Well from a weekend full of Podiums to a weekend full of teachings. This is why Porsche Carrera Cup is the go-to category across the world for breeding talented young drivers. My weekend started off with a single practice session in cold and slippery track conditions which was simply time to build up a rhythm of the big bad track that Mount Panorama is. Then we went straight into Qualifying where I had found very good confidence across the top of the mountain and as I pushed the limit at the end of Conrod straight, I found the other side of the limit and didn't complete my lap which would have gotten me into the top 5.
I qualified P14 when I look back it was disappointing but oddly refreshing to know that I have the pace to be at the front but I need to expand my race craft to move forwards and I did exactly that.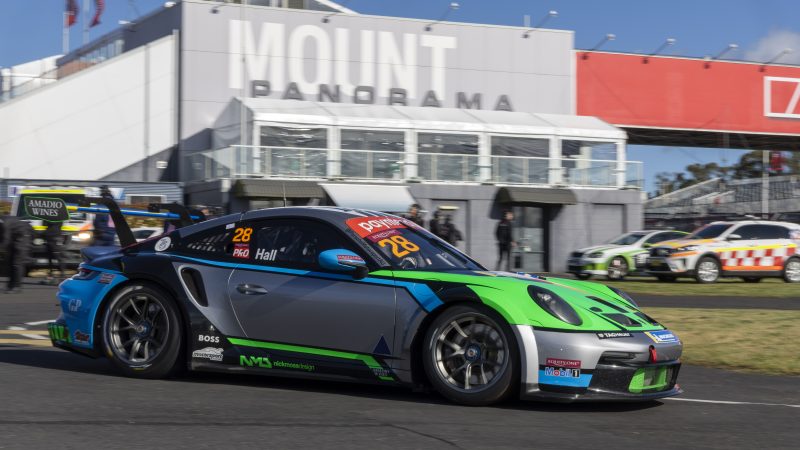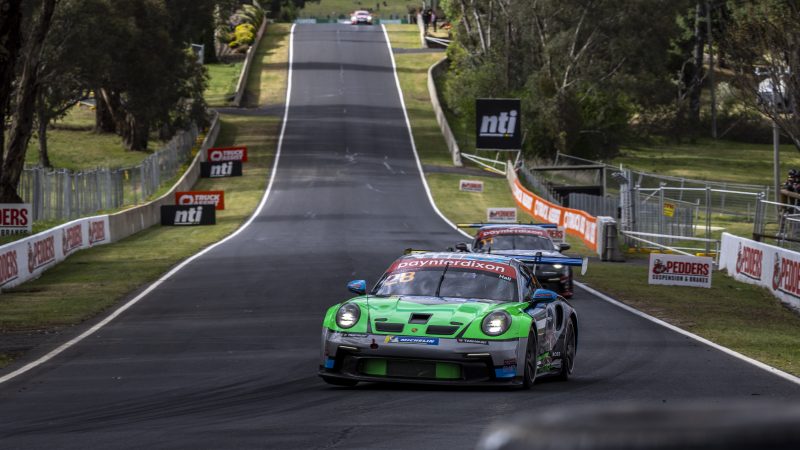 Then the even tougher lesson was taught in Race 1 where I had a stalled car directly in front of me at the tightest front straight on the calendar. I simply couldn't get around in time and I recorded as a DNF (Did Not Finish).
Once again, I had front running pace and it was time to make do. After 15 total green racing laps in Races two and three, I worked my way forward to finishing 10th overall. Making up 10 positions in those laps was quite the comeback and very proud to have taken this opportunity to learn and pass some of the best on Australia's hardest race track.
Each weekend is all about teaching me lessons and this one taught me a very important one, and not to be biased, but I think I stood up to the challenge that was set for me.
I now set my sights for another busy two weeks with Back to Back race meetings between the COTA Formula One Grand Prix in Austin, Texas, USA, and then flying back to my home streets for the Gold Coast 500 street circuit which is my favourite event of the year. It going to be a great time with plenty of seat time and I can't wait. Send me an email on bayley@bayleyhallracing.com.au if you would like to be kept up to date with the travels.
Thank you very much to my supporters HFI, Couper Constructions, GAP Solutions and Excavation Equipment and McElrea Racing for helping me on this journey and keeping my wheels turning.